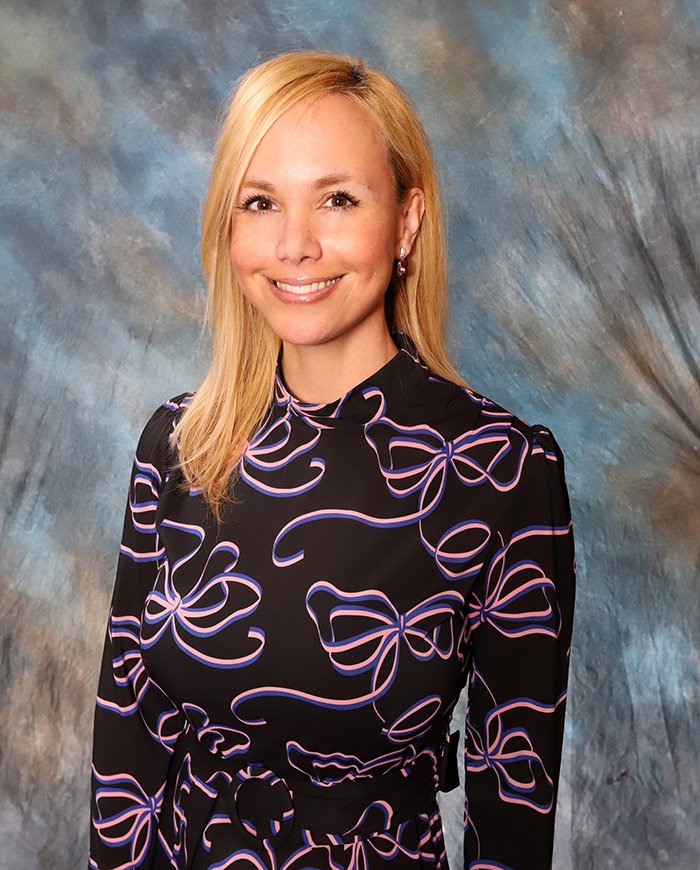 Danitza Villanueva
Publisher & Co-Founder
Danitza Villanueva is a self-motivated and dedicated businesswoman. Born in San Diego, she spent part of her youth with her family in Tijuana and grew up on both sides of the border. She has transferred her unique insight of cross-border culture, trends and philanthropy to her business and community interests.

Danitza attended high school at The Academy of Our Lady of Peace and became the first woman from her family to graduate from college. She has two degrees, one from Fashion Institute of Design and Merchandising in Fashion Marketing, and a second from San Diego Christian College in Communications.

Danitza publishes several successful magazines including Giving Back Magazine, which focuses on charities, culture and arts for the San Diego and Tijuana region. Danitza works with the community by supporting and promoting fundraising events for local charities. Part of her focus with the magazine is to shatter the stereotypical image many have of Mexico. Another publication is a pet's life magazine, which focuses on the lives of San Diego pets and philanthropic groups that make their lives better.

In 2010, Danitza was elected the youngest ever member of the Board of Directors of the San Diego Opera. Through her leadership, the Opera performed the world's first Mariachi opera, Cruzar la Cara de la Luna with Mariachi Vargas Tecalitlán, to sold-out houses.

In 2011, she was chosen to participate in HOPE Leadership Institute, a select group of Latina leaders in the State of California. Through the HOPE Leadership Institute, Danitza traveled to Washington D.C. to meet with members of Congress and of the Senate to advocate for Hispanics.

Danitza was chosen by Access to Independence in 2012, an organization that provides services to people with disabilities, as an Everyday Hero for her dedication in making a difference in the disabled community of San Diego.

Through her partnership with Ronald McDonald House Charities of San Diego, she initiated and chaired the first outreach program for the Hispanic philanthropic community. This annual event, first organized in 2013, has been extremely successful and Danitza chaired for 5 years.

In 2014, Danitza joined the Board of Directors for HOPE, a statewide organization committed to ensuring political and economic parity for Latinas through leadership, advocacy and education to benefit all communities and the status of women. In 2015, she was elected to be the Secretary.

Also, in 2015, Danitza was honored by Girl Scouts San Diego as a Community Partner for her outstanding support of Girl Scouting in the region.

Starting in 2015, Danitza and Esteban have served as the Hispanic Ambassadors for the San Diego Humane Society. Their outreach through Spanish language television, radio, events and press conferences have helped save animals' lives and place them in forever homes.

In 2017, 2018 and 2019, Danitza was honored to Co-Chair the OLP Women's Symposium and in 2017 she joined The Academy of Our Lady of Peace Board of Directors.

Danitza and her husband, Esteban, enjoy the region and all that it has to offer and can be often found horse back riding or hiking the regional parks with their pet dog or visiting many of the local museums.

Danitza Villanueva Photos